Heya members,
now let's have a new, more updated, better, bigger and nicer Meber's Pics thread!
We've had several of these before but they are all lost in the endless archives of the forum...so here's a new one (maybe this is gonna get sticky? *hint hint*
)
I'm sure I'm not the only one who likes to see the people that I talk to... to finally put a face to the screenname.
And please not too much chatting in here...it's mainly for the pics!
Okay, I'll start. These are from a semi-professional photoshooting. LOL.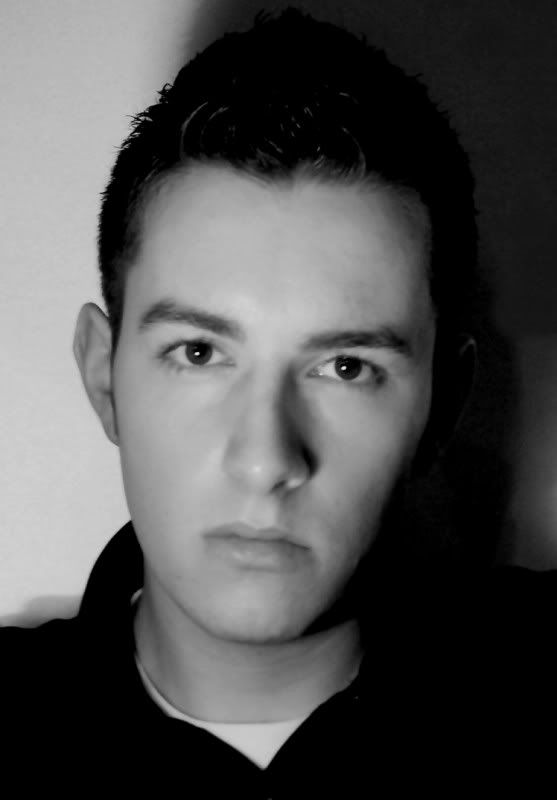 And if you're asking yourselves now why I have so many pics of myself...yes, I am vain. Haha.
AND NOW POST YOURS!!